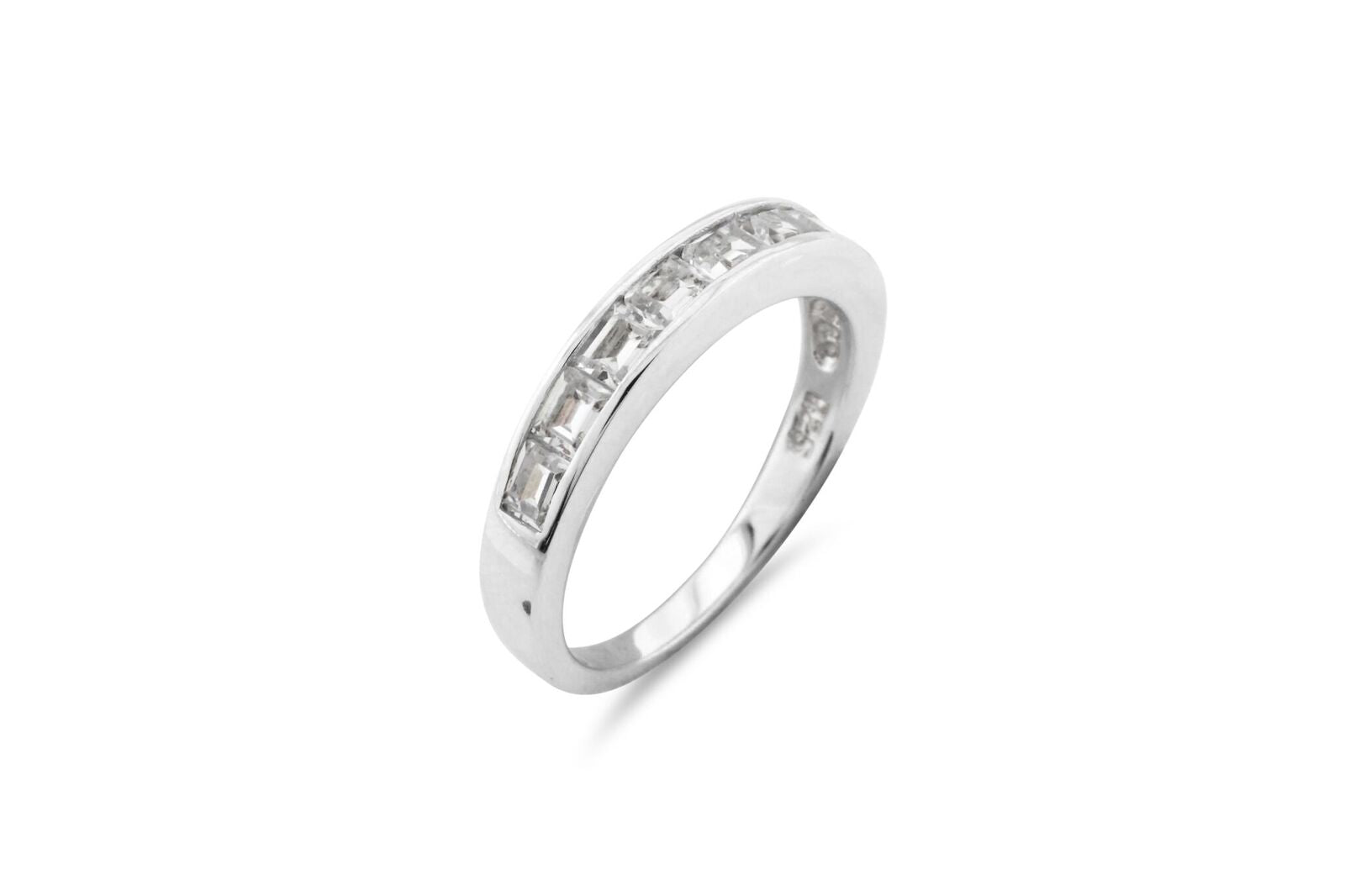 Sell Your Jewellery or Watch
We are frequently asked if we buy in jewellery.  The answer is simply, yes we do!
If you have a piece of jewellery or a watch you no longer want there are a number of options we can offer you.
1. Sale or Return
We will clean, polish and photograph your jewellery.  It will then be listed on our website and advertised across our social media.  When the item is sold we take a commission of 30% which includes VAT on the sale, payment fees and the cleaning and photographic work.  You can set the price you would like for the item and we will advise if your price is reasonable and achievable.
2.  We buy
Depending on the item you have to sell we would look at purchasing it from you.  This is a fast process with the money transferred to your account with in 24hrs.  You will need to declare that the item is yours to sell and where possible provide the relevant paperwork.  We will pay you more if you have the certificates, original invoice and the original packaging this is particularly important if it is a designer brand such as Cartier, Rolex, Tiffany and Chanel.  With out the papers for these it significantly changes the price and the authenticity of the item.  Our valuers are trained to look for fake, stollen and counterfeit items, any will be reported to the relevant authorities.
3.  We Scrap
We do buy scrap gold, platinum and silver, this is calculated by weight and doesn't include any stones or designer branding.  The price will alter depending on the Kitco price at the time of purchase.  Payment is made quickly to your nominated bank account and a bill of sale will be made from you to us.  We also give the option to re-work your precious metal into something you would wear.
If you wish to have a jewellery item or a watch valued or authenticated we are happy to do so for a fee of £150 per watch (Safeguard) and £125 for jewellery (Safegaurd) these are legal documents which are recognised by the insurance companies and are totally independent of our services.  Cost includes safe and insured transportation of the items.
To discus your sale please message us sales@sparklingjewellery.co.uk or call the office 01708 857575 for an appointment to view and talk about your options.  We operate a no pressure environment so you can make the correct decision for you.