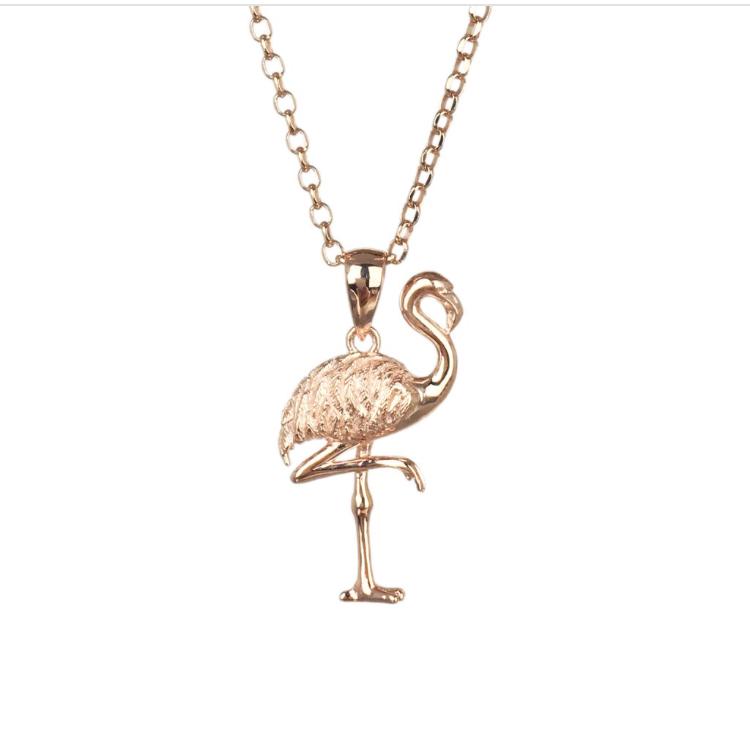 Summer Season 2018 Trends
With weather exceeding its usual May rain, summer has started early.  High Street Fashions have dictated a pallet of yellow, floral prints and wide stripes.  Boutiques have embraced bold prints such as the Flamingo Fancy by British Designer Rebecca Rhodes.   
Our new collection feature on trend Flamingos, Bees and stackable bracelets.  
The birthstone for June is Alexandrite. Alexandrite is one of the most expensive gemstones and is found in Sri Lanka and Zimbabwe, it has a soft pastel pink/lilac colouring to it.  We have a beautiful Sterling Silver Swarovski Elements Birthstone Necklace for the ideal gift or a Cancarian Horoscope Necklace in gold plate.
Did you know our jewellery outlet offers a repair, rework and bespoke service.  We are open by appointment please call 01708 857575 to make an appointment to speak to one of our jewellers.  Our small showroom offers a range of jewellery ready to go off the shelf, again this is by appointment only.  Email enquiries sales@sparklingjewellery.co.uk