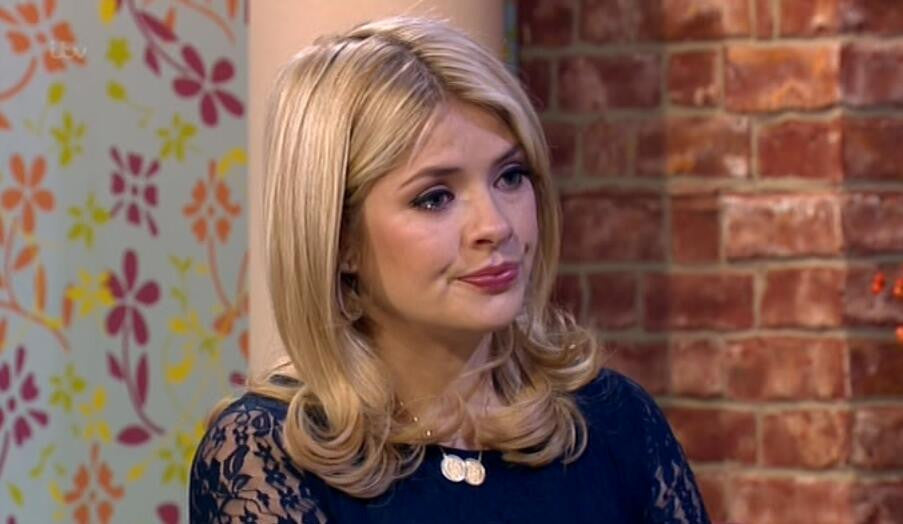 Diary of a Two Coin Necklace – My Friend Holly Willoughby
I've been so busy lately, it's been hard for me to keep up my diary, and this week I'm dedicating my diary entry to one of my very special friends, Holly Willoughby. There are many reasons Holly is one of my favourite people to be seen out with, mainly because she's really funny and she always looks absolutely beautiful. Holly started off as a children's entertainer on CITV, which has obviously given her some good grounding for her role as a Mum herself.
Holly's biggest breakthrough came when she was chosen to present Dancing on Ice in 2006. I loved going along for the ride and meeting all of the contestants, and I'm so lucky that Holly has taken me on a few appearances on 'This Morning'. Holly has been on 'This Morning' since 2009, and out of all the celebrity TV appearance's I've made, I have to say 'This Morning' is my favourite. The main reason is because as well as hanging around with Holly, I get to meet loads and loads of other celebrities.
 I could easily tell you a few juicy bits of celebrity gossip, but unfortunately Holly has sworn me to secrecy. Another reason me and Holly make such a great pair, is because she is so stylish. I'm used to being papped now from all of the fabulous celebrity adventures that I go on, but Holly really is a lady who is in demand! As well as 'This Morning' holly has also presented 'Surprise Surprise' and 'The Voice UK', but who can forget how funny she is on that naughty Keith Lemons TV show.
Her and Fearne Cotton make a great pair, and they always seem to be having a good time, which is great when they take me along with them, however I think some of the things Keith says are a little bit rude for my young ears.
So with Easter coming up round the corner, why not let a loved one be as stylish as my friend Holly by treating them to an 
iconic two coin necklace.