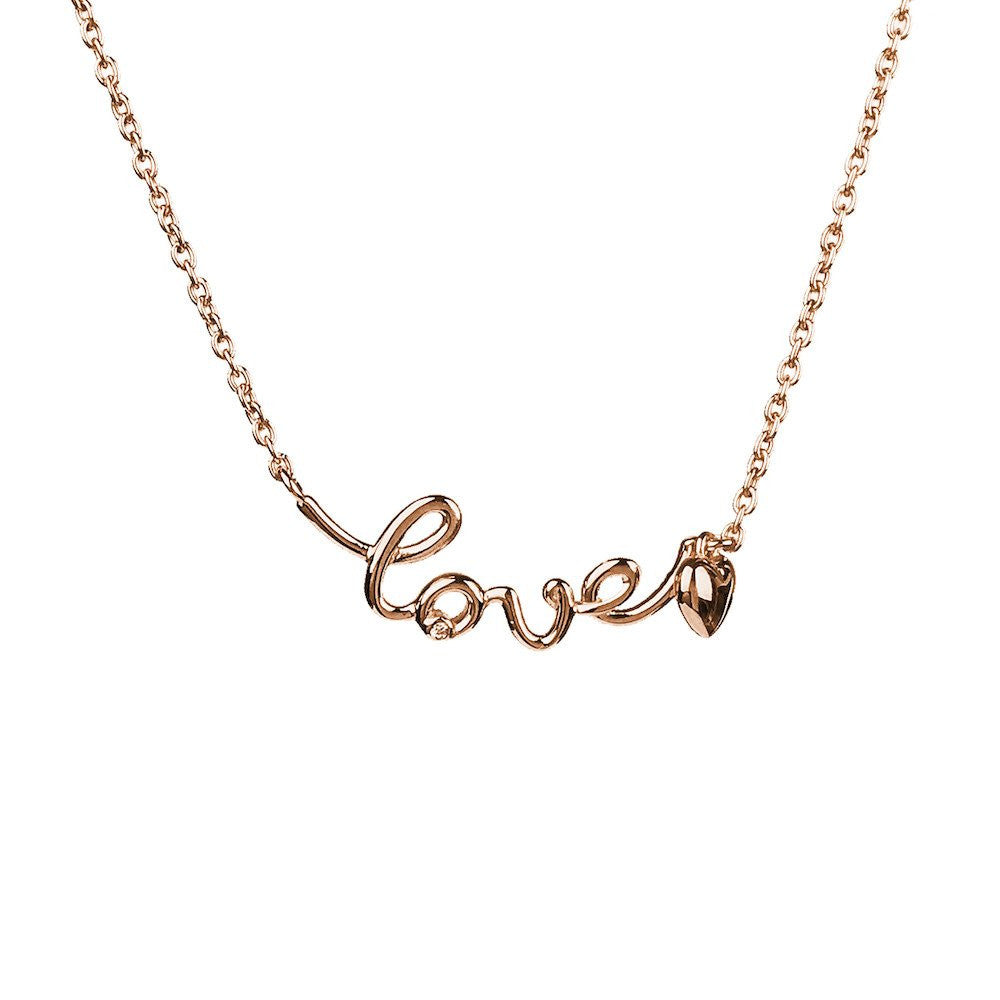 Hello! We are back and more sparkly than ever!
We had a little break from the blog and so much has happened since our last post. We are in a new year for a start!
Just how is 2017 treating you? We have new collections galore to share with you and if you didn't know - it's Mothers Day very soon. 26th March if you didn't know ;)
As we always say - Sparkling Jewellery will last longer than flowers, chocolates or wine, so why not let them know they are a diamond with some Sparkling Jewellery?
One of our current favs and perfect for Mothers Day is our
Love Necklace
from the Hoxton collection, its simple design is perfect for any Mum, no matter her style.
We also have our
Button Collection
which is - cute as a button! A fab choice for new mums! To see all of our collections, visit the website and click on "collections" to view them in all their glory. Let us know which is your favourite in the comments.
As always Sappho has been hard at it creating bespoke designs for everything from birthday gifts to engagement rings. If you have any bespoke requirement please don't hesitate to contact us.
We have had plenty of media coverage since we last posted including a certain Mrs Vardy,
Ola Jordan and Mel Giedroyc to name a few with plenty more to come.
https://t.co/oTZWfXR9kD still time for Valentine's Day! @Gateway978 pic.twitter.com/RkbCXC53iQ

— Sparkling Jewellery (@SparklingRings) February 10, 2017
If you spot any of our jewellery on the TV, in a magazine or even one someone at the office, snap a pic and tweet us @SparklingRings (Please ask if you take a picture of someone at work though. Preferably it should be someone you know, otherwise, it's just weird)

As ever, our classic two coin necklaces are still going strong and continue to be a best-seller. We have now added to the Two Coin family, check out these little beauties - Mini Me coins!
We will will bringing you all the latest news in future posts but for now we are off to convince Sappho to make Daylight Rings as we prepare for the finale of The Vampire Diaries...
Bye for now and keep Sparkling

Love From
Sparkling HQ
X