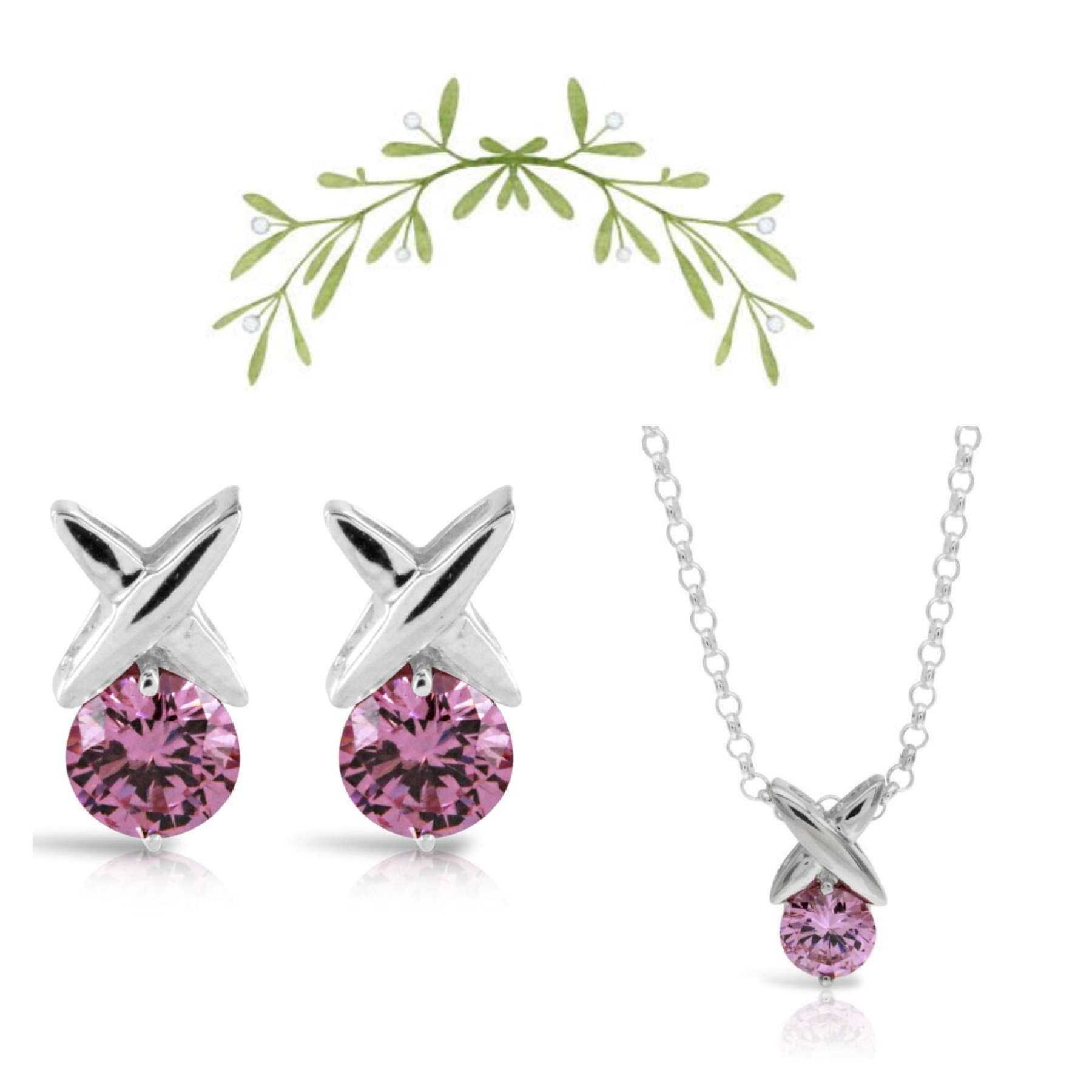 Christmas gifts do not need to be expensive
2020 has been a challenging year for many of our customers.  With Covid still hanging around like a bad smell families are definitely feeling the pinch.  The extension of the furlough scheme has given some financial stability while it leaves some families with 20% less income than usual.  
Our ethos has always to have affordable jewellery.  If you surf through the site you will find many items that are significantly lower than that of the diminishing high street.  We keep prices low by dispatching in basic packaging, if you want to purchase a gift box there is an option to do this at the checkout.
Our
Kiss range
is a perfect gift.  Sterling silver with bright platinum finish these are quality
earrings
and
necklaces
.