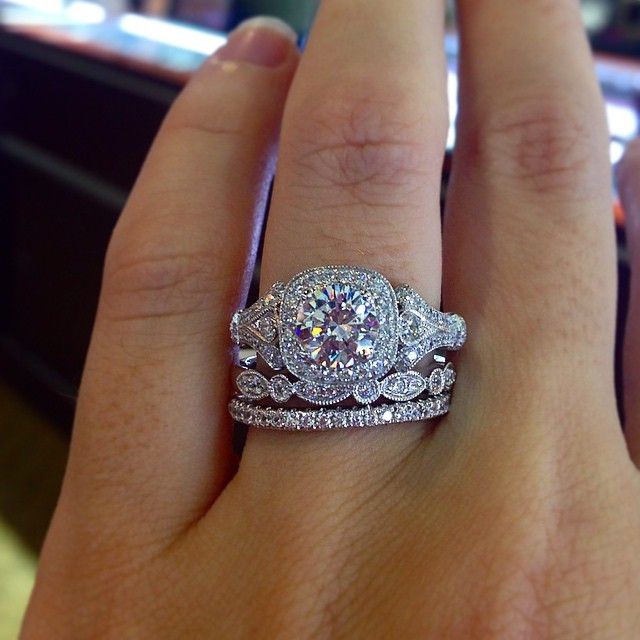 0% Credit 
Can't wait for your item of Sparkling Jewellery and its over £150 then we can help.  Our affiliation n with PayPal offer an amazing 0% credit facility.  Apply for your credit here 
Our 0% interest offer is better than just an introductory offer. Simply spend over £150 and you get 0% interest for 4 months on that purchase. The great thing is you'll automatically get 0% for 4 months every time you spend over £150. PayPal Credit is the perfect way to spread the cost of those larger purchases.

It's quick and easy to apply for PayPal Credit – all you need to do is complete a short application form and we'll give you a decision instantly. If approved and you accept, you'll have a credit limit attached to your PayPal account to start using straightaway with Sparkling Jewellery
CLEARPAY 
Customers see their instalments and choose Clearpay as their payment method.
They'll make the first of 4 payments now. And pay the rest over 6 weeks.  Its interest free and doesn't affect your credit rating.
KLARNA
We no longer support Klarna, as responsible retailers we didn't feel that this payment facility reflected our ethos as responsible sellers.
Can't Get Credit Use Easy Pay Lay By 
Chose the items you wish to buy. Don't forget to make a note of the name and style options.
Telephone us to order your items.
Pay by four equal instalments and when your account is paid up you will receive your items fully wrapped and right to your door.  Payments must be made with in a four month period.
FAQs
What is Easy Pay?
Sparkling Jewellery Easy Pay allows you to purchase the jewellery you love in manageable instalments. There are no extra charges, or interest to pay.
Is there a credit check?
No, easy pay is a prepayment scheme which allows you to pay for your item in smaller amounts. When you have paid the full amount the item will be shipped to you. 
Is there a minimum order?
Yes all orders must be £150 or more. Payments to be made in 4 equal amounts over a maximum of 4 months.
When can I make an instalment?
Its easy just call the office to pay, or email us for a link to our payment facility we can organise this when we set up your account.
Can I use for bespoke items?
Yes you can when 50% of the balance has been paid our workshops will start work for you.
Can I order more than one item?
Of course you can. We have many people do this for Christmas.
How long can I pay over?
You can pay over a maximum of 4 months.
Can I use your discount codes for Easy Pay?
No we are sorry we can not do this for you.
What Happens If I Don't Pay The Full Balance In The 4 Months
We will have to put your item back in to stock and sell it.  You will not get a refund.
How do I apply?
Select the jewellery you would like to buy and contact our offices. We are open 10am-4pm Monday to Friday to discus a plan that you are comfortable with 01708 857 575.