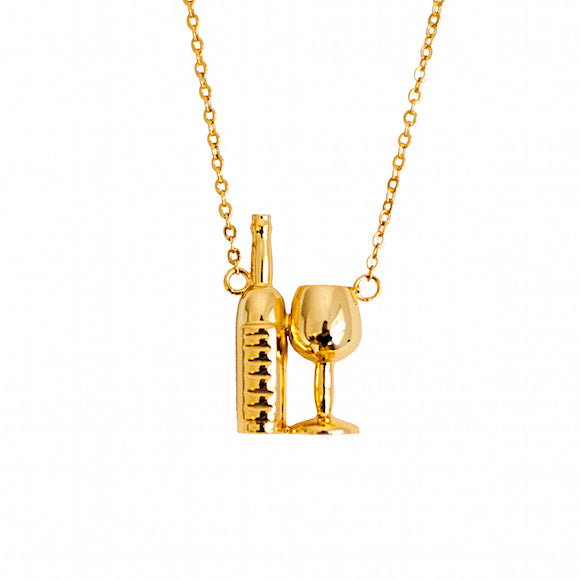 Its all known that we love a drink or several at Sparkling Jewellery.  Sparkling clearly not just after diamonds but the copious amounts of fizz we drink obviously to be social.  
2019 is no different to 2018 which is why along with our dear friend Nicola Mclean that we will not be supporting Dry January.  In fact if it wasn't for a nasty dose of Bronchitis we would be drinking double our normal amount to get over the Christmas rush.  
While the TV is full of adverts encouraging you not to drink, we say if you fancy a glass of fizz drink it and keep your alcohol intake safe and with in the government guide lines and act responsibly.  We read an article which explains why it is bad for your health to do Dry January
I have sent Nicola a message on Twitter awaiting one of her hot topic posts on why we should embrace the fizz.  Obviously any response I get I will be adding to this blog.  She doesn't normally disappoint with her quick thinking replies.

January is the start of the year and quite frankly shouldn't be made to feel boring from the 1st day of it.  So if you fancy a g&t or if you are looking forward to #FizzFriday.  Our advice, Do it!  From the words of our local Fete Lounge  Fizz Friday is here!
Happy New Year from all of us here at Sparkling Jewellery